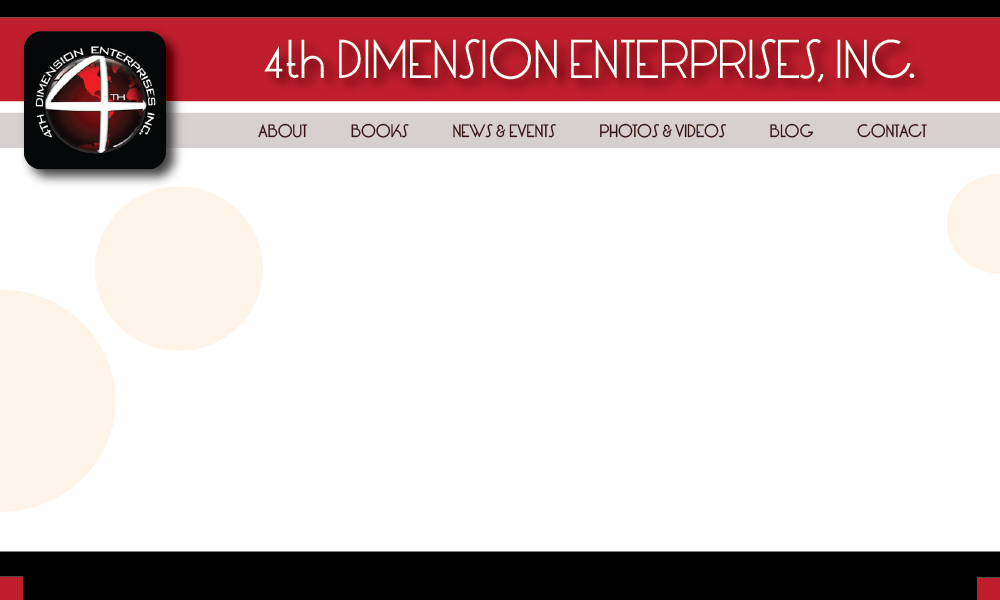 Contact Information

Mailing Address
4th Dimension Enterprises, Inc.
c/o Cheryl L. Foster, CPA
3250 Westchester Ave. #LL10
Bronx, NY 10461

Phone (914) 813-8941
(646) 206-3029

E-Mail info@4thdimensionpublishing.com

Schedule Events
If you would like to have the author read for your event and /or discuss domestic violence, please email, call or write to the author.

October is Domestic Violence Awareness Month. Please reserve in advance for a special reading.