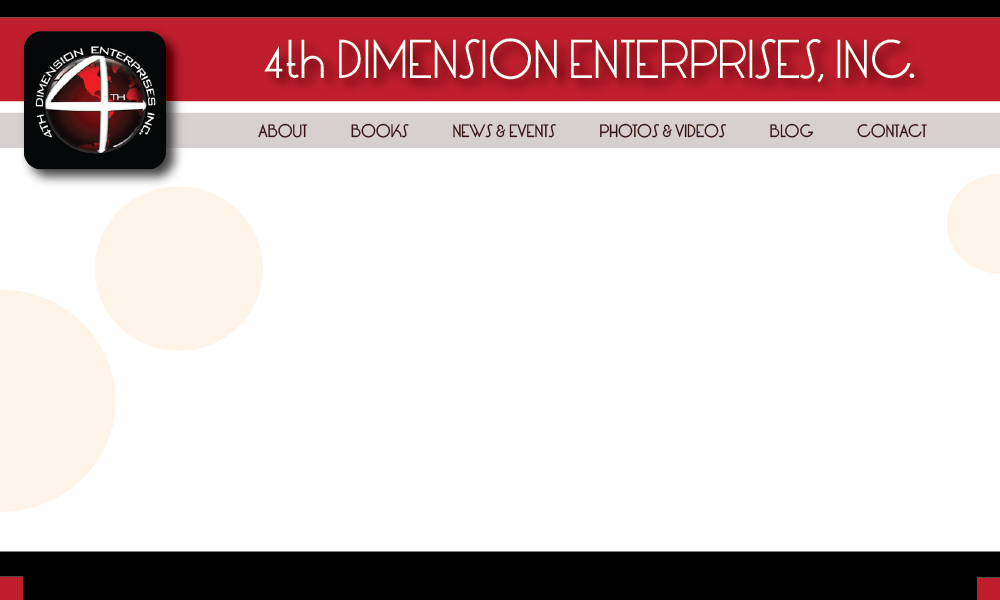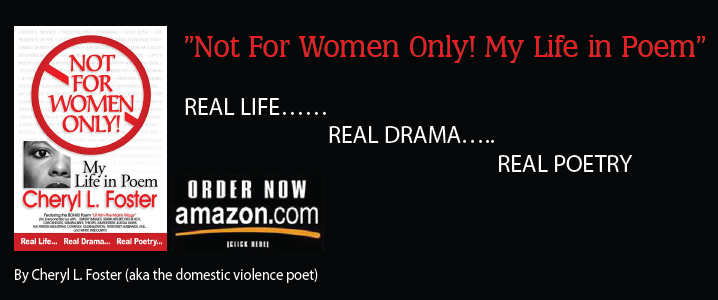 Dedicated to survivors of domestic violence, this unique book of poetry keeps it real and dares to say what many only think of. It is definitely a MUST READ!!

This "autobiographical" book of poetry contains poems arising from the real life experiences of Cheryl, from her experience with domestic violence, her depression, her relationships, her ups and her downs...

Included are poems that deal with Cheryl's thoughts on: love and loss, menopause, racism, police brutality (Sean Bell), 9/11, the bailouts, Lil' Kim and much more.

Why is NOT FOR WOMEN ONLY! MY LIFE IN POEM unique? Because it really does say what others only think of. In addition, most of the poems contain images and graphics that complement what the author is saying. Each poem has its own unique swagga. Check it out for yourself!
Grow with Cheryl as she releases poems written over a period of 30 years!