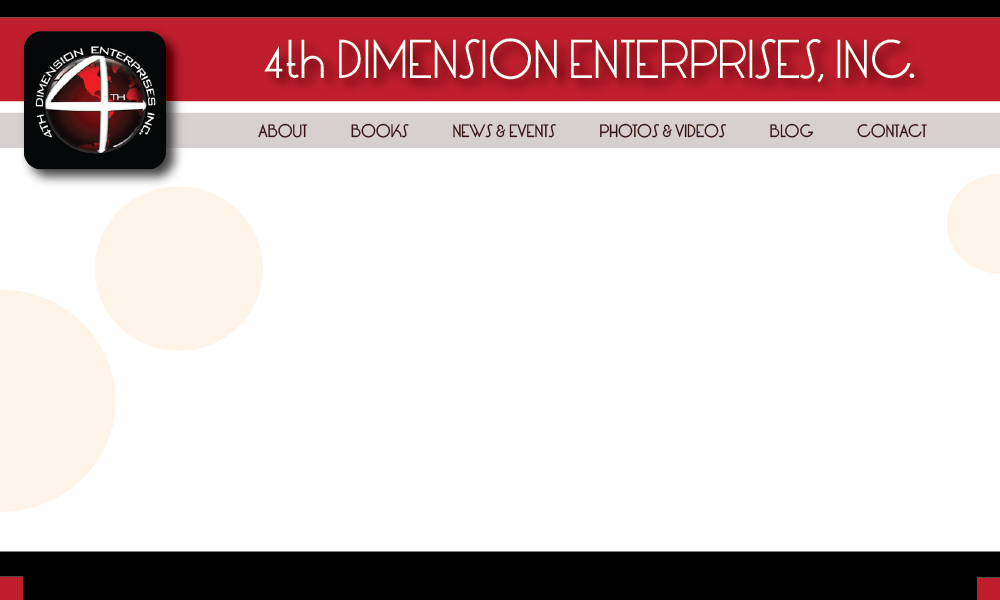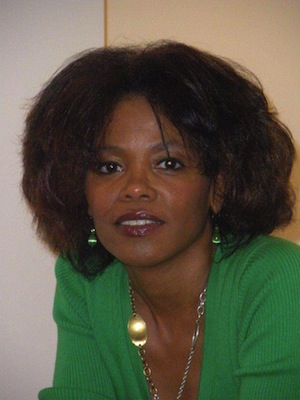 ABOUT THE AUTHOR

Cheryl dedicates her first book, Not For Women Only! My Life in Poem" to survivors of domestic violence because she is a survivor (not a victim). Cheryl sometimes refers to herself as the domestic violence poet because many of the poems in the book courageously speak to her particular experience with this type of violence. And yes, audiences show their love. Audiences love when she keeps it real and personal and speaks to things that many others keep in the closet.

Cheryl L. Foster is the author and publisher of "Not For Women Only! My Life in Poem". She started writing poetry as a teenager while attending Grace H. Dodge Vocational High School in the Bronx, New York. She continued writing poetry while attending the Bernard M. Baruch College of the City University of New York where she graduated magna cum laude with a B.B.A. in accounting in 1981.

After a 20 year hiatus from writing due to the trauma from domestic violence and the resulting depressions, Cheryl resumed writing poetry in 1998.

Cheryl is a self-employed certified public accountant with a practice located in the Bronx, New York. She has a son and a daughter and currently lives in New Rochelle, New York.